Contact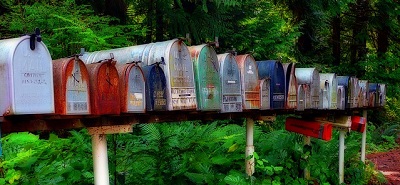 Blogos is currently not accepting articles, writers, or advertising.

It is not the goal of Blogos.org to be a medium of communcation between our bloggers and our site visitors. If you have questions, concerns, or comments, you are wecome to submit them on the comments section of the appropriate blog.

We do not give out any personal information about our bloggers beyond what they choose to reveal in their blogs. The privacy and protection of our bloggers is a very high priority for us.

You can always ask questions about God, Jesus, the Bible, salvation, or any other spiritual matter through the Got Questions submission form:





If there is an urgent matter for which you absolutely must contact us, you can send us an email at comments@blogos.org.


---

Image
werner22brigitte; Untitled; Creative Commons