CURRENT AFFAIRS
What Should Christians Believe about Gun Laws?


By Dillon Burroughs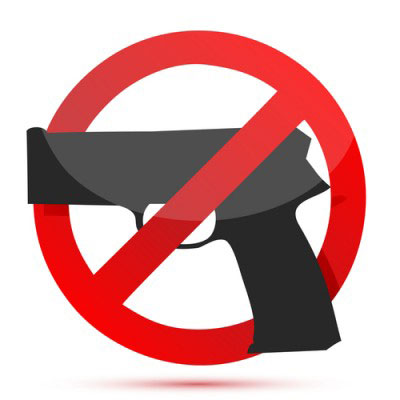 Recent shootings across the nation have led to a renewed intensity regarding American views of gun laws and controls. What does the Bible teach about this important issue?

First, Scripture clearly involves many stories of wars, battles, and the use of weapons. While guns were not available in biblical times, weapons of the time were used both in war and for personal protection. Such use was not only permissible, but sometimes even explicitly taught, even by Jesus Himself (Luke 22:35-38).

Second, Christians are called to submit to governing authorities regarding laws, including gun laws (Romans 13). This applies to national, state, and local level laws regarding gun safety, usage, and ownership. If gun laws change, Christians should submit to these changes and work through democratic means toward any desired alternatives.

Third, the Bible is also clear that violence breeds violence. Specifically, Scripture notes that those who live by the sword will die by the sword (Matthew 26:52). While it may be permissible to own or use a gun legally, it is also true that when weapons escalate, violence often does as well.

Fourth, Christianity emphasizes two seemingly competing ideas on the issue of gun rights—personal freedom and an emphasis on peace. Romans 14:1-4 is clear that on areas where Scripture does not clearly teach that there is freedom for individual choice. America has historically embraced the concept of personal freedom that resonates with this principle and includes wide freedoms regarding firearms. However, Jesus Himself taught that it is the peacemakers who are blessed (Matthew 5:9). Those who claim to follow Christ should be focused on living in peace rather than anything that escalates violence.

Fifth, Christians are called to both love God and one another. Protecting those you love could involve the use of weapons at times. We need not pretend there is never a need for using such means, but must desire more peaceful alternatives whenever possible.

In summary, America"s right to bear arms fits the freedoms of the Bible but is not an excuse to misuse the privilege. Christians must not only follow the laws of their nation, but must use great care in the use of any firearms in order to live safely and at peace with those around them.


---
comments powered by

Disqus
Published 1-8-13