THE TAKE AWAY
Why the Royal Wedding Matters


By Kersley Fitzgerald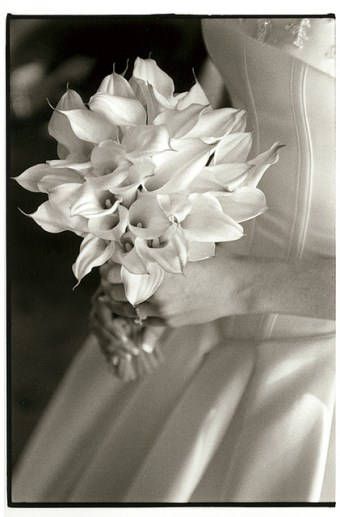 Why the wedding matters:

It doesn't. Not really.

Why it doesn't matter that the wedding doesn't matter:

I was surprised to fire up Facebook on Friday morning and discover how many of my friends had stayed up/gotten up to watch the royal wedding. Mostly women, but one man in PR who switched to the shuttle launch.

And I know even more of my friends are going to roll their eyes and sigh and grunt about foolish people getting caught up in foolish things and how America doesn't bother with royalty and it's just meaningless celebrity.

Let it go. Let it be. Let the girls look at Kate in that really beautiful dress and imagine themselves one day. Let the women see William's face and remember back when their husbands looked at them that way. Let go of the cynicism of the world and the cries of "How many children could have been fed by the money that took to buy that dress?"

So much of life is a metaphor, given by God to give us glimpses of His heart and His reality. We are so good at grinding that metaphor into practicality and shoulds. Let it be. Sit back and enjoy the beauty. Don't worry that Charles and Dianna's marriage disintegrated; maybe Will and Kate's will be different. Don't worry about speculation as to Kate's true motives; maybe she really loves him. Relationships fall apart. The dress goes in a box. (Well, mine did. Hers will probably go in a museum.) The top layer of the cake gets freezer burn.

Let it be. For now, there's a royal groom and he picked a bride and she looks beautiful and he looks proud and one day that will be us forever.
Then I heard something like the voice of a great multitude and like the sound of many waters and like the sound of mighty peals of thunder, saying, "Hallelujah! For the Lord our God, the Almighty, reigns. Let us rejoice and be glad and give the glory to Him, for the marriage of the Lamb has come and His bride has made herself ready." Revelation 19:6-7
---

Image Credit: Sean Malone; "Bride Bouquet"; Creative Commons


---
comments powered by

Disqus
Published 4-30-11