COMPELLING TRUTH
Arguments Against Christianity
Part 7: Being different is the best defense


By Robin Schumacher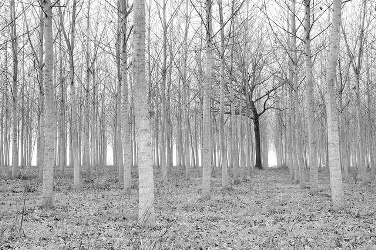 In my previous few posts I've been discussing the arguments against Christianity. What it comes down to is that our lives as Christians are often the best arguments against Christianity.

One of my favorite Christian speakers/teachers is Michael Ramsden who heads up the European arm of the Ravi Zacharias ministry. He has a great message entitled "Conversational Apologetics" that covers a number of areas on how Christians should interact with unbelievers.

In the message, Ramsden talks about how one of the most effective techniques Jesus used in His ministry was asking his audience pertinent questions to draw out their presuppositions and real beliefs. He also talks about Christians being given an opportunity to speak about their faith when they are asked questions by non-Christians. However, he says typically the only way this happens is when unbelievers notice that the Christian is 'different' than either they are or the world in general.

Then Ramsden asks, "When was the last time someone asked you why you're different? If you're not getting asked questions by non-Christians, then perhaps it's because your life doesn't show anything new, attractive, or different than the world."

Tough question to consider, eh?

So when was the last time someone noticed you were different? Does the way you conduct yourself in the world showcase your faith, or do you pretty much blend right in?

The best arguments against Christianity are oftentimes us. Let's start changing that right now. May we be able to truthfully say with Paul, "Be imitators of me, just as I also am of Christ." (1 Corinthians 11:1).


---
Arguments Against Christianity The Series
Part 1: The best arguments and how to refute them
Part 2: Some depressing Christian statistics
Part 3: Our spiritual transformation problems
Part 4: The bad business ethics of christian ministry
Part 5: The marks of true christianity
Part 6: Unbelievers in the pews
Part 7: Being different is the best defense
---

Image Credit: Luigi Torreggiani; "Think Different"; Creative Commons


---
comments powered by

Disqus
Republished 5-20-13